Our Story
In 1979, the St. Croix Societies created CANA (Carrefour d'Aide aux Nouveaux Arrivants) to assist refugees from South-East Asia. In 1986, CANA officially became a non-profit organization.
Over the years, CANA has provided a wide range of services, free of charge, to immigrants from all over the world, and grew into a well established non-profit in Ahuntsic.
Today, CANA is a key player and a community resource for newcomers to Montreal.
Mission and Values
Over the past 40 years, CANA has acquired a wealth of expertise in immigrant guidance and integration by offering them free, personalized services and group activities.
Our mission is to empower newcomers to play a full part in a fairer and more inclusive Quebec society.
Our actions are inspired by respect, solidarity, mutual aid and sharing. They seek to develop autonomous, active and informed citizens. Our approach focuses on inclusion, through guidance and integration, regardless of an immigrant's origin or status.
Funding Partners
CANA wishes to thank our partners for their financial support.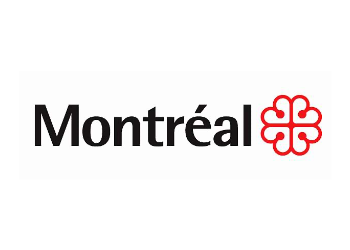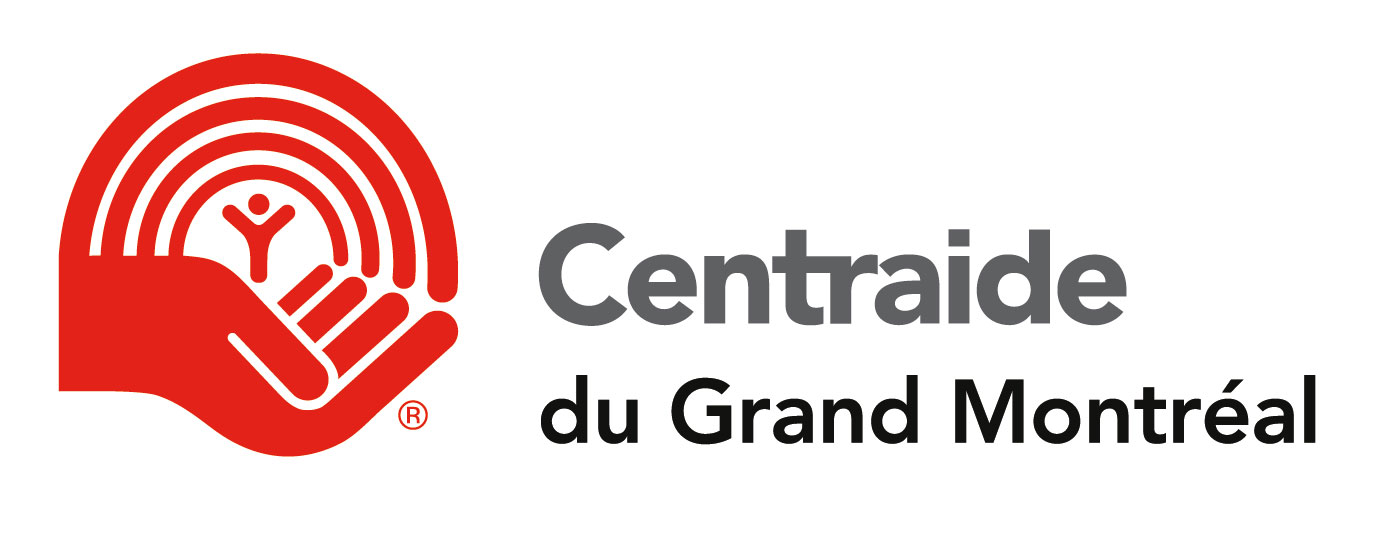 Do not miss any more information and join our subscribers
Subscribe to our newsletter