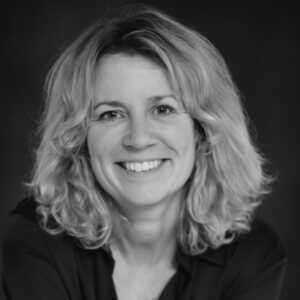 Isabelle SAINE
The team can speak in French, English, Spanish and Arabic.
The team can speak in French, English, Spanish and Arabic.
For the Executive management: direction@canamtl.com
For the Communication Department: communication@canamtl.com
For the information and orientation: infocana@canamtl.com
For the Francisation service: francisation@canamtl.com
For the Citizen Mobilization service: mobilisation@canamtl.com
For the Family Service: famille@canamtl.com
Communication and strategy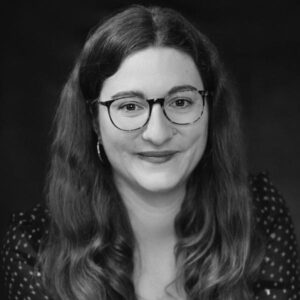 Audrey CHAMBRIER
Communication Coordinator and Strategic Development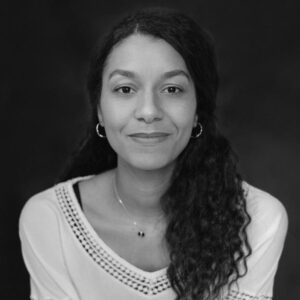 Project Manager, Development and Strategy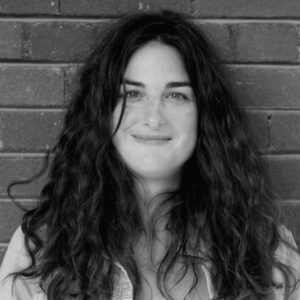 Liaison and Information Officer
Information and orientation
To offer assistance and support in your immigration process and in your settlement process.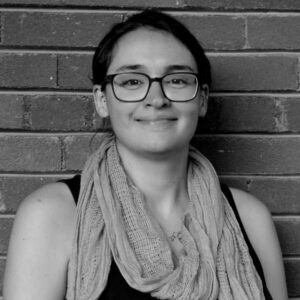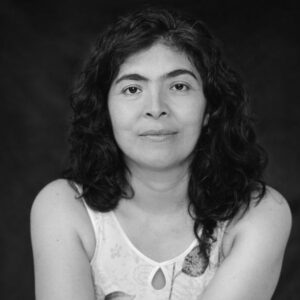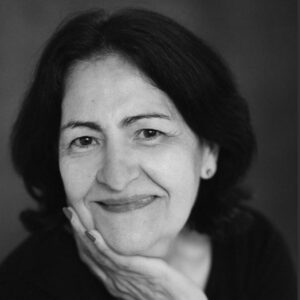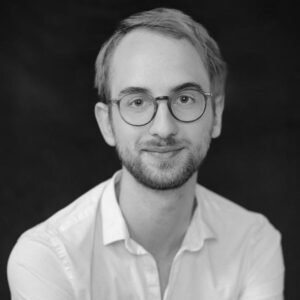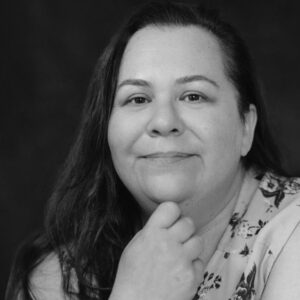 To offer French courses and conversation workshops to support you in your learning of French.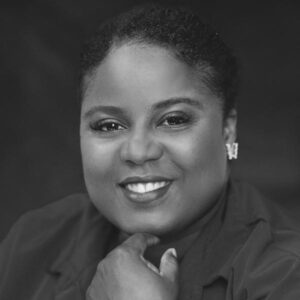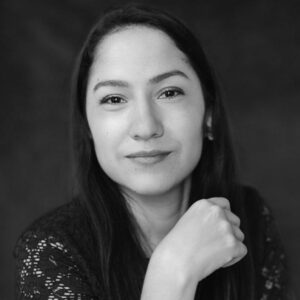 To offer inclusive and collective meeting spaces by joining together newcomers and people from Quebec society.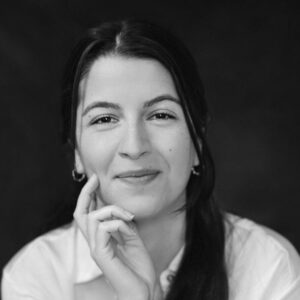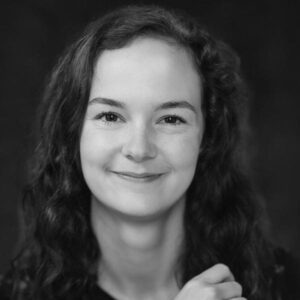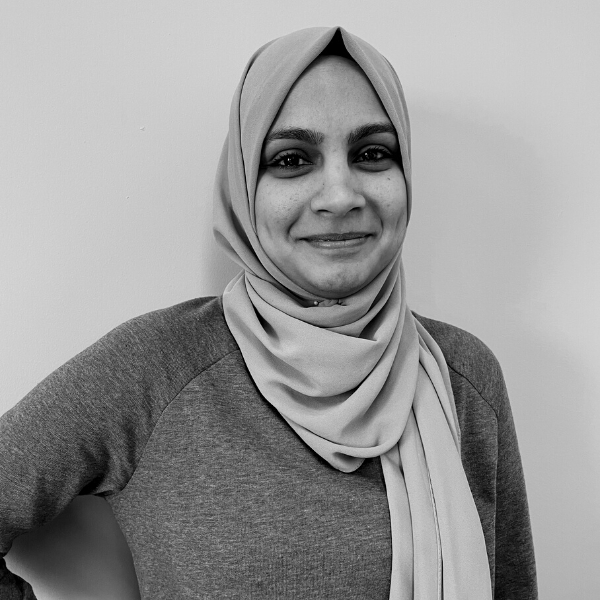 To offer personalized interventions to support the social and professional integration of young people, to support families and their children in their integration and academic success.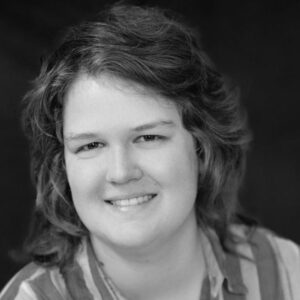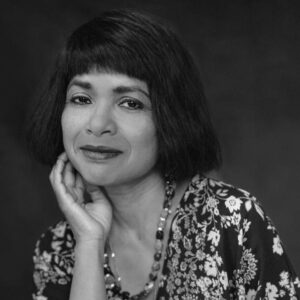 Intercultural School Community Counsellor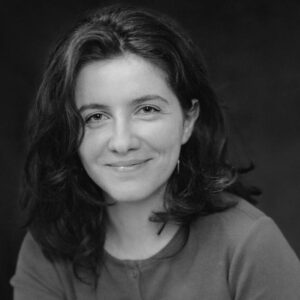 Intercultural School Community Counsellor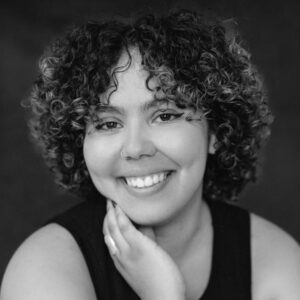 Intercultural Youth Community Counsellor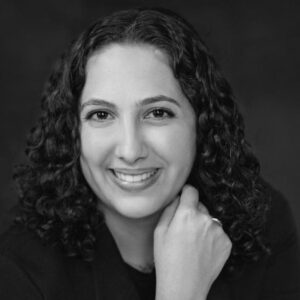 Intercultural Youth Community Counsellor