Citizen Mobilization
CANA's challenge is to ensure that every newcomer settles and participates in society, in a way that is conducive to their socio-economic integration and inclusion.
Its driving force is the diversity of its members, who come from multiple and complementary backgrounds and who decide to act together.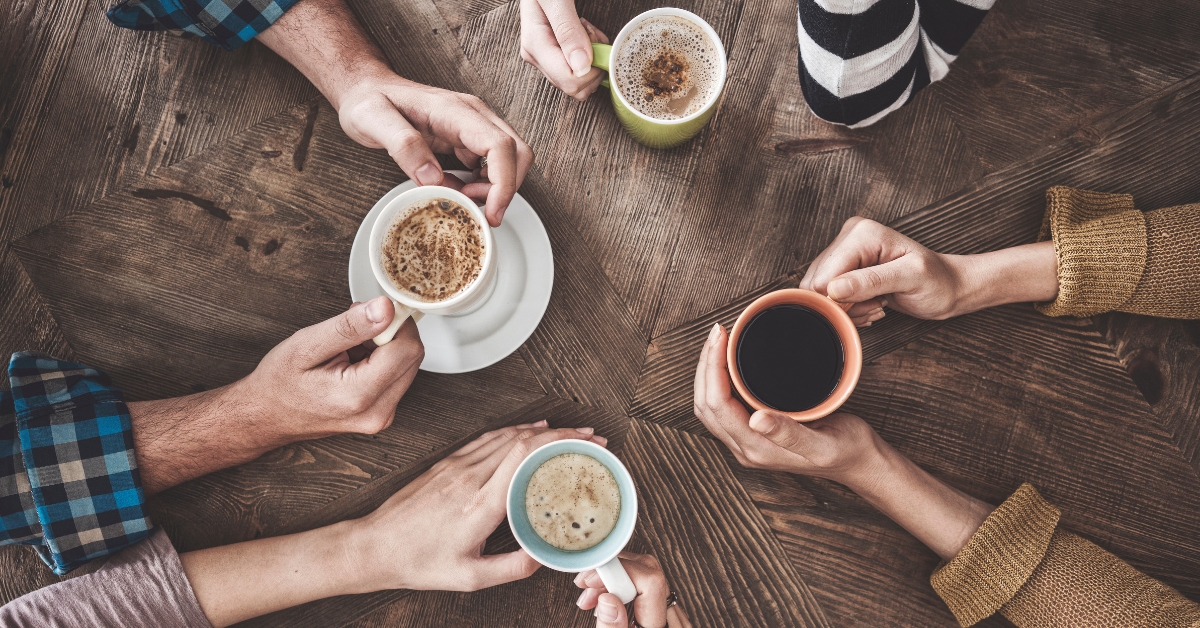 Intercultural Coffee Club
Every Friday, we meet new people, share our life experiences, and discuss different themes over coffee and bagels.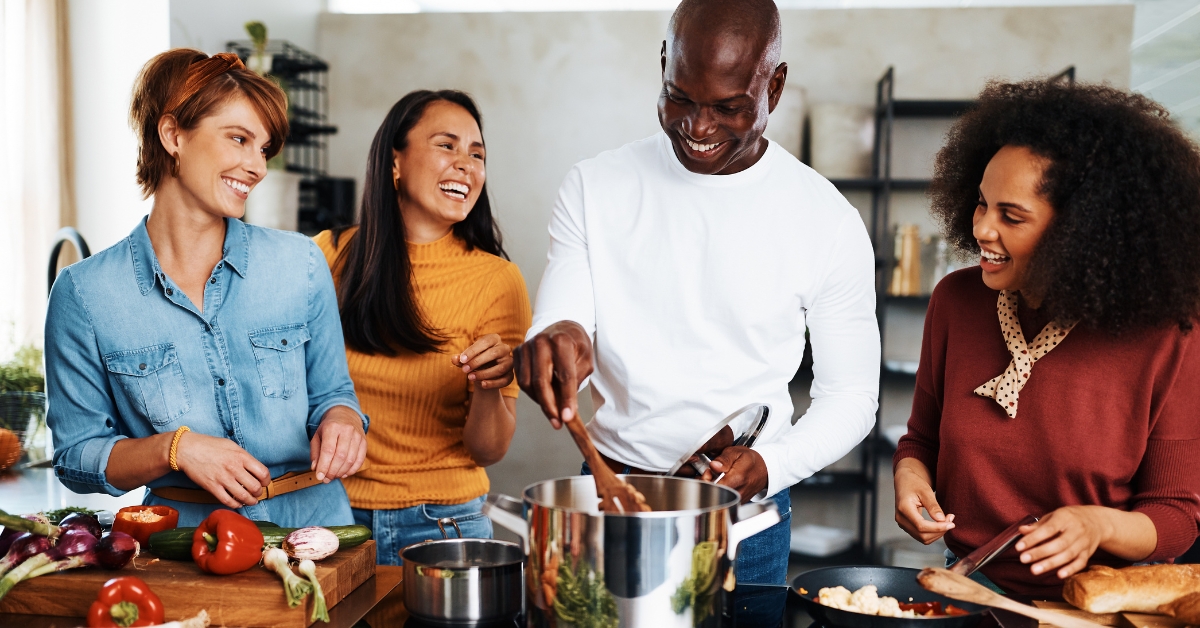 Cuisines of the World
You have been looking for opportunities to meet new people since you arrived? You like to cook and share your culinary knowledge and culture? If so, this workshop is for you!
For adults / All languages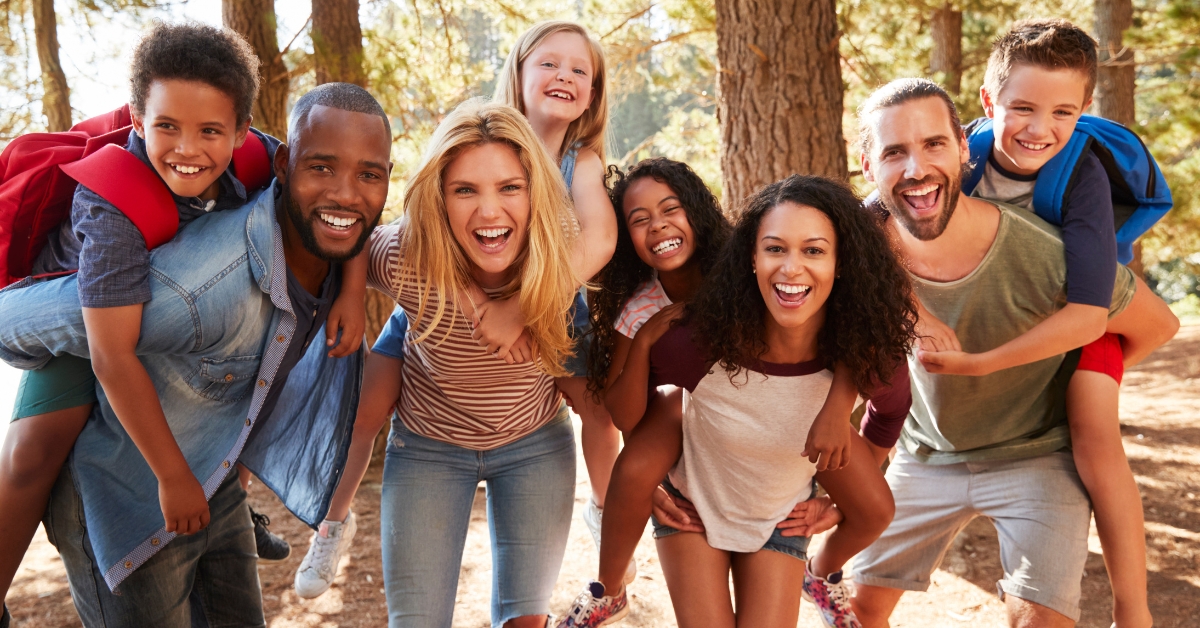 Outings
CANA's cultural activities are always a yearly highlight, creating good memories and new connections between people.
For adults and children / All languages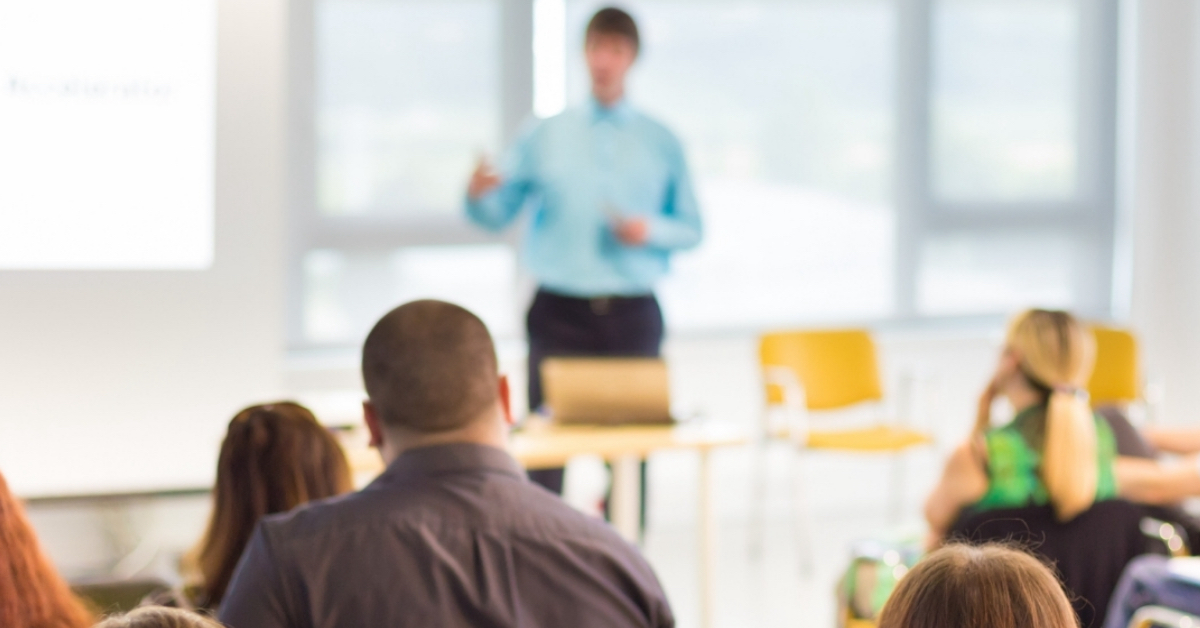 Informations Sessions
CANA's information sessions are information forums for anyone who wishes to learn about specific topics and discuss with others, in order to facilitate, accelerate and improve their settlement in Quebec.
For adults / Language depending on session
Do not miss any more information and join our subscribers
Subscribe to our newsletter