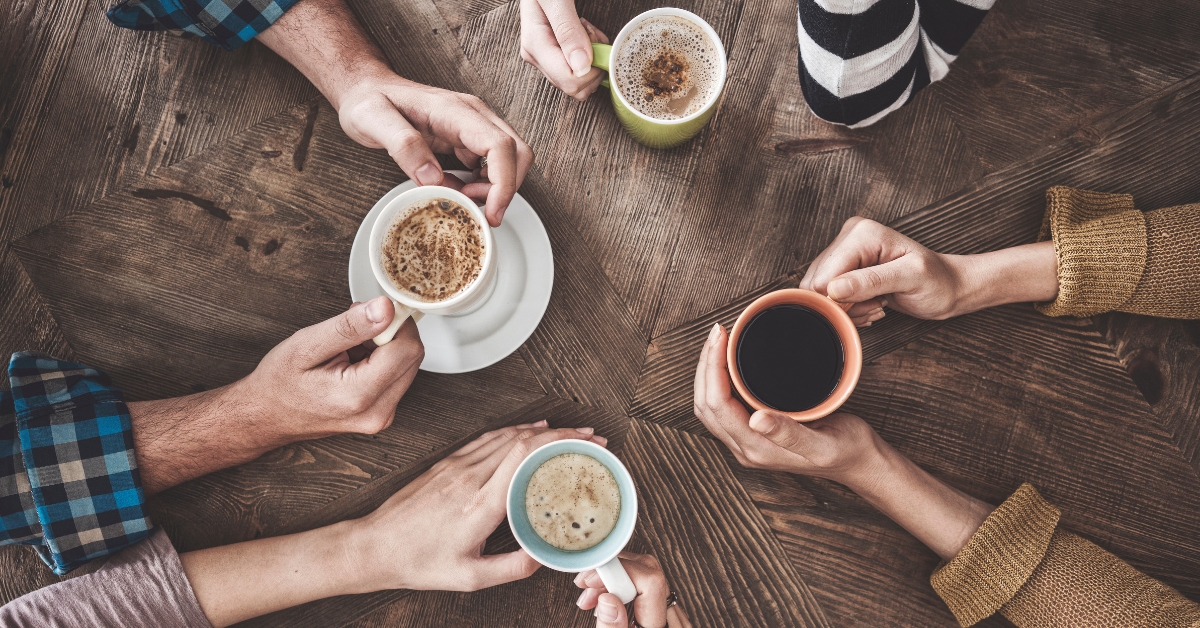 Intercultural coffee meetings
Every Friday, we meet new people, share our life experiences, and discuss different themes over coffee and bagels.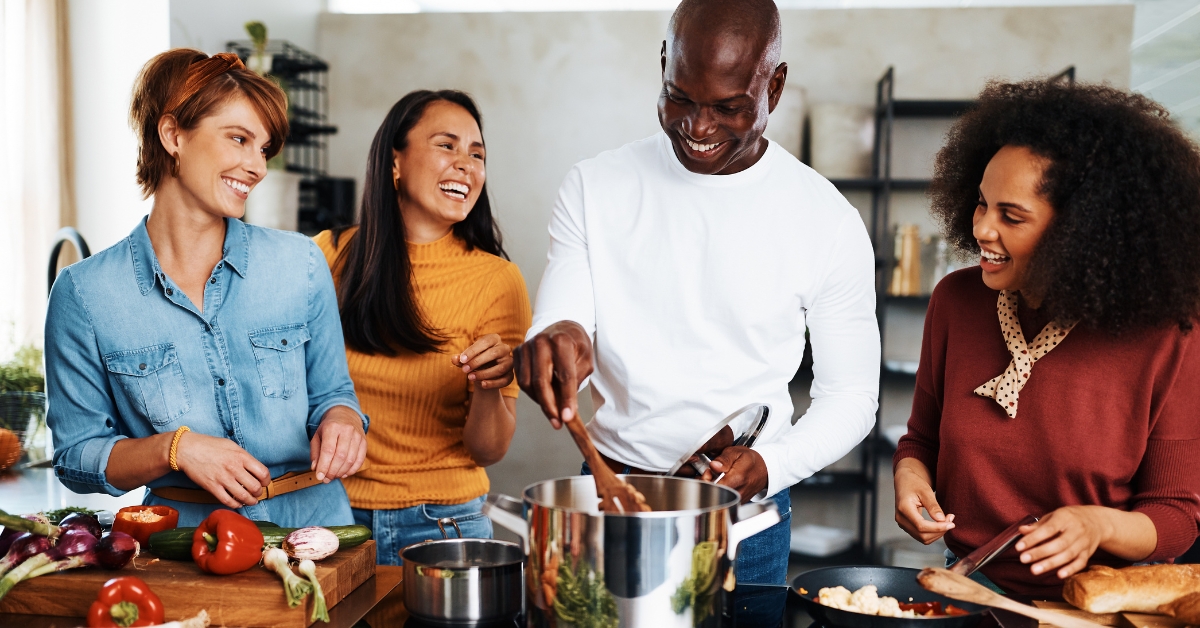 Cuisines of the world
An opportunity to cook, share and learn together about healthy recipes and Quebec and international recipes, whatever the language spoken.
For adults / All languages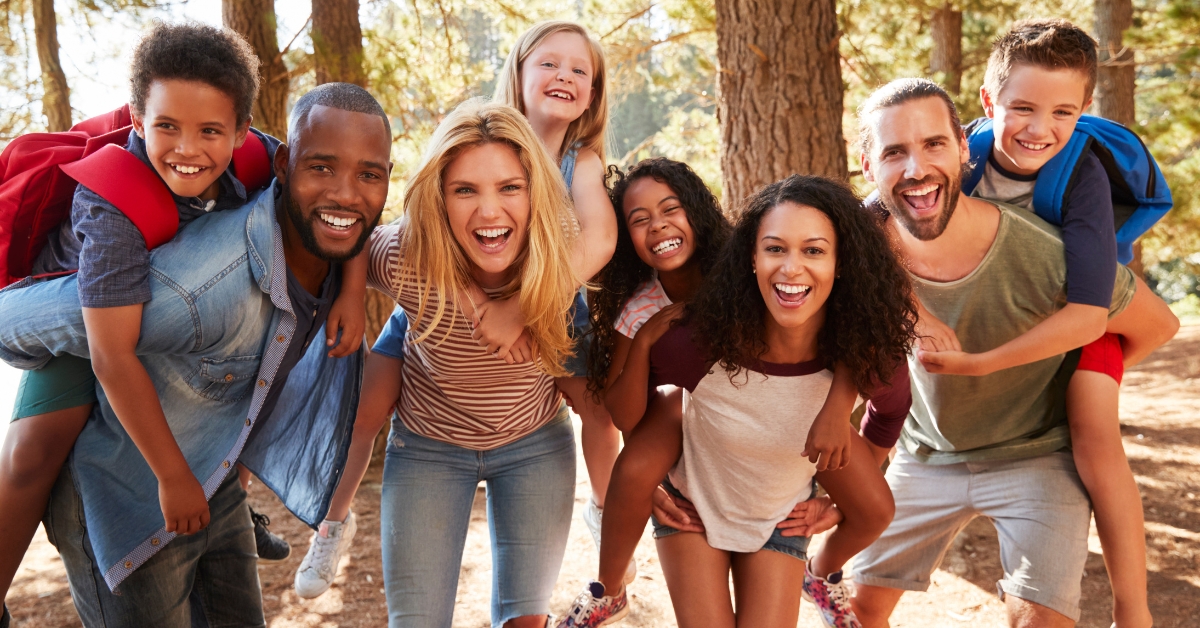 Cultural activities 
Discover and learn about the history, culture and activities of Quebec (sugar shack, sliding, apple picking, etc.) to make you feel at home.
For adults and children / All languages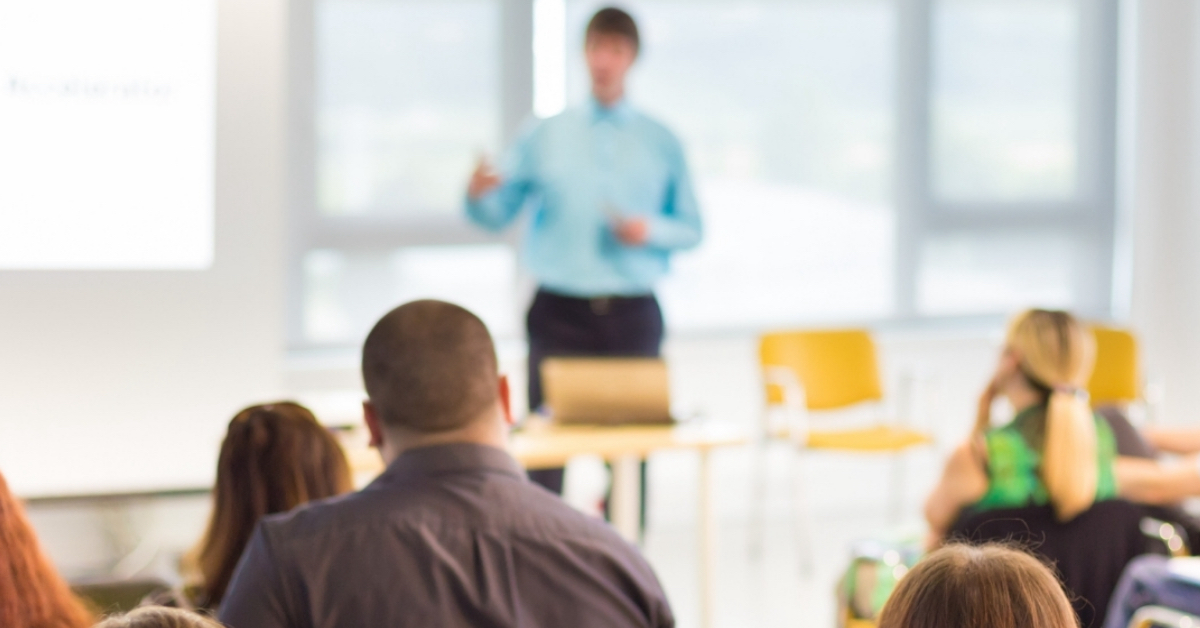 Information Sessions
Learn about topics such as housing, health, education, employment, etc. to meet the integration and inclusion needs of all newcomers to Quebec.
For adults / Language depending on session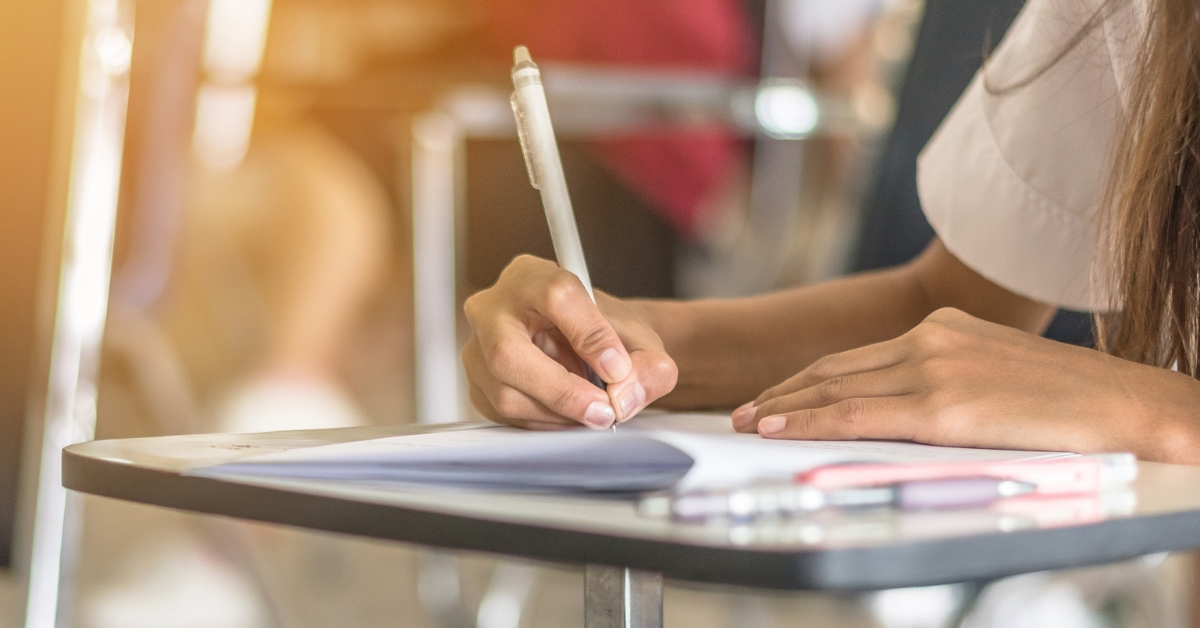 Citizenship test preparation ($15/session)
Doing everything possible to prepare for the citizenship test.
For people who have applied for citizenship.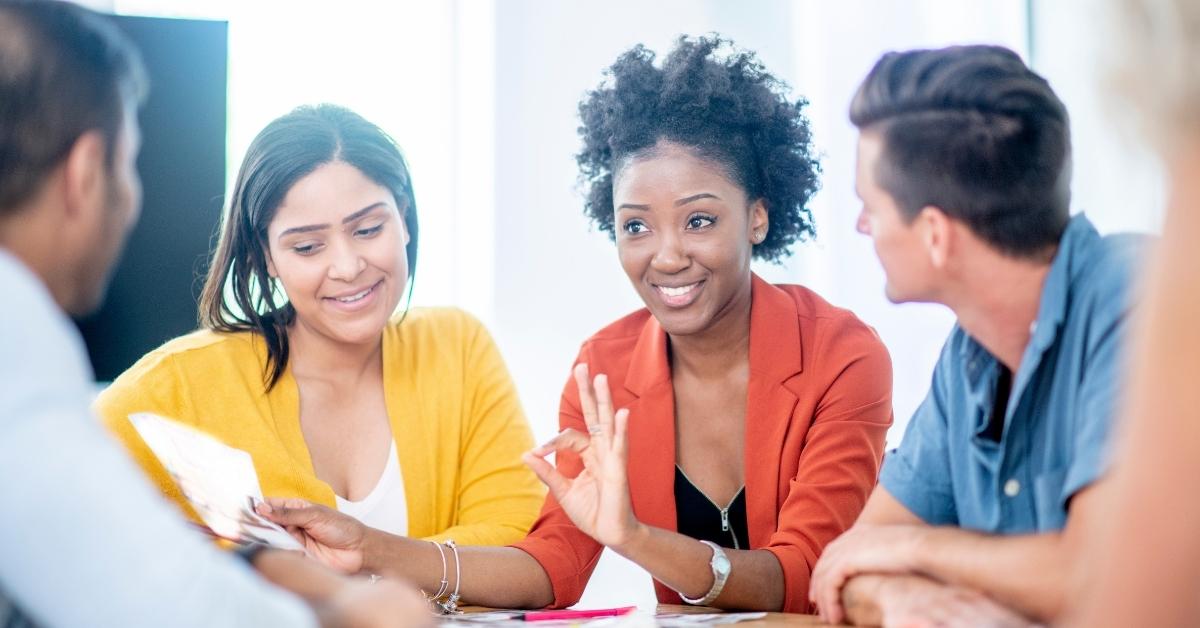 Introductory French workshops
Get started and learn the basics in French! In a pleasant ambiance, you will discover French and learn a few words.
For adults / Beginner level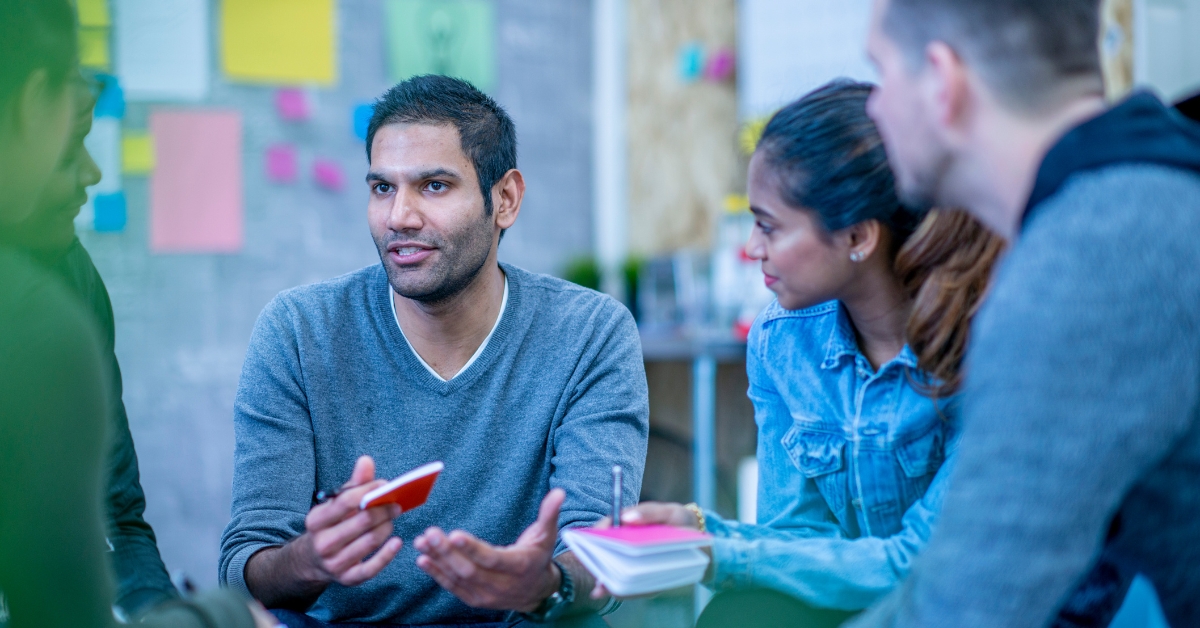 French conversation workshops
In small groups, continue learning French by developing your oral expression.
For adults / Intermediate and advanced level