You wish to learn French? You speak some French, but wish to improve your level? CANA can help you.
CANA understands that learning French is a key factor in the integration of newcomers who want to settle in Quebec.
We are therefore committed to your integration by offering francization courses.
French is the official language of Quebec. Learning French will help you adapt to your new job and your daily life (grocery shopping, interacting and meeting people, taking part in cultural activities, sports etc.)
In collaboration with the Ministère de l'Immigration, de la Francisation et de l'Intégration (MIFI), CANA offers free, part-time, in-person French courses. These courses are delivered by MIFI teachers in an educational and fun environment.
After passing each level, you receive a MIFI certificate. This document can serve as proof of language proficiency for your permanent residence and/or Canadian citizenship application.
Students can receive a $25 financial assistance per school day, as well as reimbursement of childcare fees of $9 per school day per child. . CANA provides limited childcare drop-in spaces for children who do not have childcare services.
In you have any more questions, please write to francisation@cana-montreal.org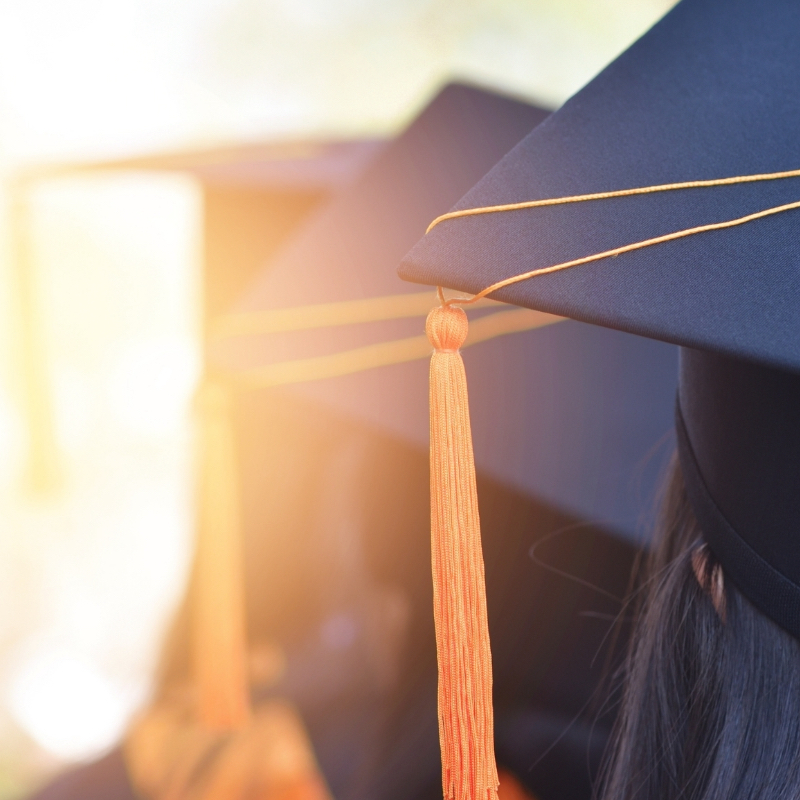 Schedule
Mornings: Monday to Thursday, 9 to 12 pm
Evenings: Monday to Wednesday, 6 to 9 pm
* Availability may be subject to change according to demand.
Next session
from July 11 to September 25
Pre-registration for French courses
Complete the form to begin the CANA registration process. You will automatically receive an email with instructions on how to proceed.
BEGINNER COURSES ARE FULL, THERE ARE STILL PLACES AVAILABLE FOR ADVANCED COURSES. REGISTRATION UNTIL JULY 4, 2022.
French conversation workshop
Would you like to practice French on a regular basis in a friendly and fun environment?
French conversation workshops are offered free of charge at CANA, they are facilitated by the Ahuntsic library and are organized in small groups of 10 people who already have an intermediate or advanced level. There are several sessions throughout the year, participation is required for the entire session.
These workshops are an opportunity for people learning the French language to maintain and improve their oral expression and comprehension skills.
There are currently no events.
Conversation and Cultural Outings
You want to put your learning into practice while meeting new people? CANA organizes cultural group outings throughout the year.
To know about upcoming events dates, see our calendar section.
Frequently Asked Questions
Do not miss any more information and join our subscribers
Subscribe to our newsletter